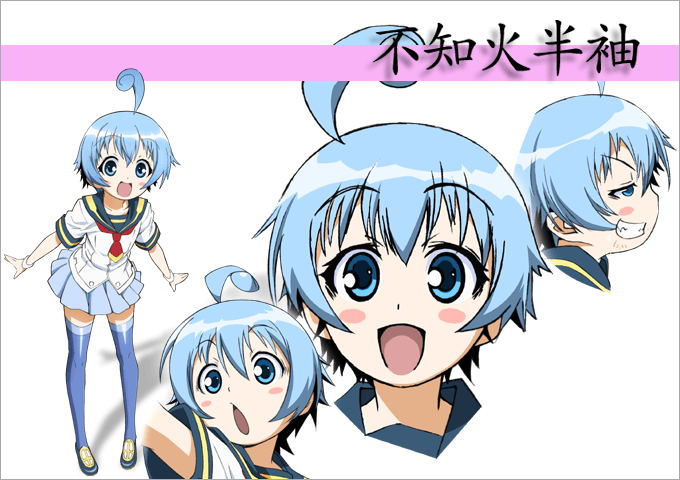 There has been quite a bit of news surrounding the upcoming anime adaptation of NisiOisn's manga, Medaka Box and now after two previously Medaka Box character trailers we are treated to yet another. This time focusing on Medaka Box character, Shiranui Hansode.
You can check out the Shiranui character trailer below. Shiranui is Medaka Box's resident Moe character and friend of the titular character Medaka Kurokami.
The series is set to premiere next month in Japan as part of the Spring 2012 anime season. An official website for the anime series has also launched and can be seen here. Be sure to let us know what you think of the Shiranui trailer in the comments section below.