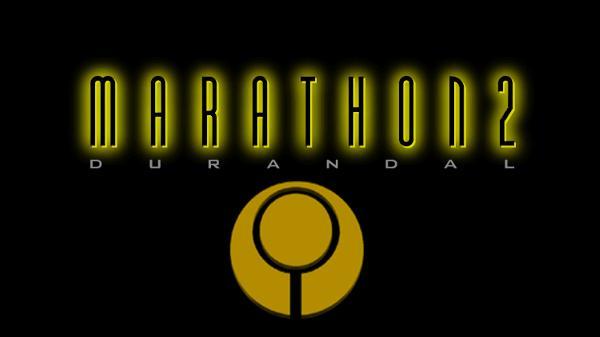 The first 2 Marathon games by Bungie are both up for download on both iPad and iPhone, but even better they're both as cheap as free.  Ported by Daniel Blezek, each game is the entire original experience, but with additional improvements available for download at $0.99 each.
The additional improvements are an HD mode, which matches the games to the HD remake for Marathon 2: Durandal released for XBLA; Master Chief mode, named after Bungie's later Halo protagonist which gives cheats to the player; and lastly Enhanced Reticules.
Players that have played Halo will see the inspirations Bungie pulled from their earlier work from a chargeable fusion pistol to a double-barreled rocket launcher.  Those that loved the overpowered Halo 1 pistol will probably equally enjoy Marathon's .45 Magnum Mega Class, which can be conveniently dual-wielded after you find another for even more ridiculous power.
You can download Marathon 1 here and Marthon 2: Durandal here for your iOS devices.