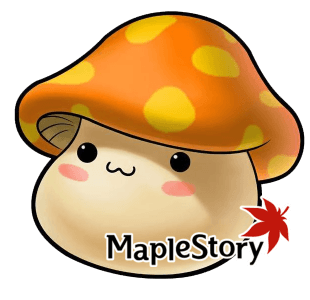 Good news for fans of the South Korean MMORPG game MapleStory, the popular online game will be making the move to the Nintendo 3DS, just in time for the console's launch throughout South Korea.
MapleStory was previously ported to the Nintendo DS, but did not receive any significant global release. It is still unknown whether the 3DS version of the game will be mainly restricted to an Asian release, but Nexon, the publisher of MapleStory, has encouraged Western fans to not give up hope on the game being released in the West.
Unfortunately Nexon have not revealed any further details on MapleStory 3DS, other than the fact that it will be a launch title for the console in South Korea. Stay tuned as more details come to light.