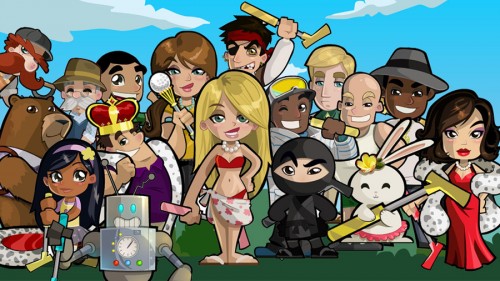 Majesco Entertainment has announced that they will be releasing their very first browser based video game for the Facebook platform within the next few weeks.
Mini Putt Park will allow players to build their own miniature golf course with a variety of tools. Players will be able to create their own custom courses and share them with their friends. Players can also take on the main game and play on  a variety of courses which also includes boss battles. On top of that, players can use experience points and in-game currency to upgrade their courses.
Stay tuned to Facebook in the coming weeks for a chance to play this mini-golf video game on their browser.