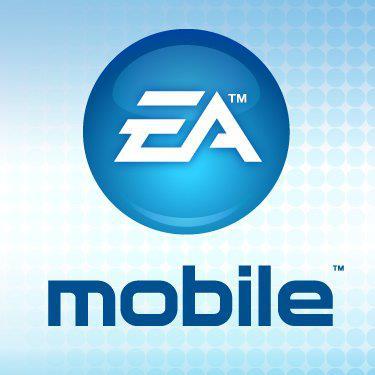 The latest EA Mobile update has some information on Mass Effect apps, the sequel to the popular Flight Control, and an important milestone for Tetris Free.
First off, fans of the Mass Effect series can download two new Mass Effect apps from the iOS store this week, Mass Effect Infiltrator and Mass Effect Datapad. Infiltrator and Datapad will allow players to enhance their weapons and also influence the ending in Mass Effect 3.
Flight Control Rocket is the sequel to the popular Flight Control game by Firemint, and will offer an interesting intergalactic twist, and it will be released in the iOS store sometime in March. In the meantime you can view the trailer below.
Finally, an important milestone update as Tetris Free has achieved for 10 million downloads on the Android market.