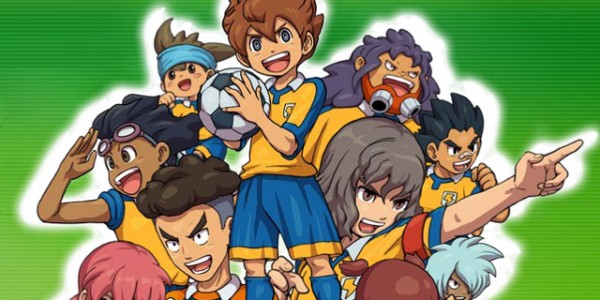 Remember when playing Soccer use to be about travelling across time? Me too. Those nostalgic feelings of the sports heyday are set to be captured in the upcoming sequel to the soccer anime Inazuma Eleven Go.
The sequel is set to be titled Inazuma Eleven Go 2: Chrono Stone and will predominantly revolve around time travel in what the director is calling 'A shocking time-travelling Soccer Adventure'. The story follows the cast of Inazuma Eleven Go as their Inazuma Caravan is modified into a time machine that also can fly.
So for those of you sick and tired of sports anime that just can't be bothered to go that extra mile with realism, you will finally get time travel in your Soccer anime when Inazuma Eleven Go 2: Chrono Stone premieres in Japan on April 18th, 2012.