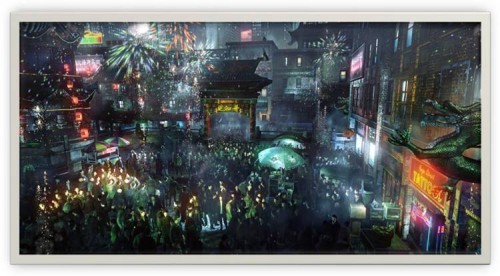 IO Interactive have worked on developing the Glacier 2 engine for Square Enix upcoming instalment in the Hitman franchise, Hitman Absolution.
The Glacier 2 engine will feature a new innovative crowd-technology that will allow for up to 1200 characters to be in a crowd on screen at one time (perhaps the most characters on screen in a video-game to date). This is indeed impressive technology and they plan to show it off at the upcoming Game Developers Conference.
Hitman Absolution is set to hit the Xbox 360, Playstation 3 and PC at some point in 2012. Stay tuned for more information as it comes to light.