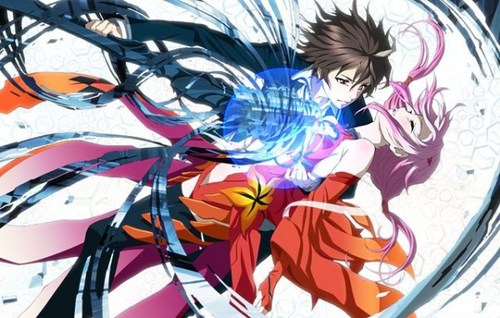 Madman Entertainment have announced that the Fall 2011 anime, Guilty Crown, will begin streaming in their Madman Screening Room service beginning on Friday the 2nd of March with new episodes updates weekly.
Guilty Crown is another great addition to the current Madman Screening Room line-up which also includes: Persona 4, Nichijou – My Ordinary Life, Last Exile – Fam, The Silver Wing, GOSICK, Deadman Wonderland and Steins;Gate.
Madman have also confirmed that another new series is set to premiere in the Madman Screening Room in the near future. That series being Waiting in the Summer, a Winter 2012 anime series.
What do you think of Guilty Crown joining the Madman Screening Room line-up? Let us know in the shoutbox and comments section.
You can watch a multitude of anime episodes for free at the Madman Screening Room now here.