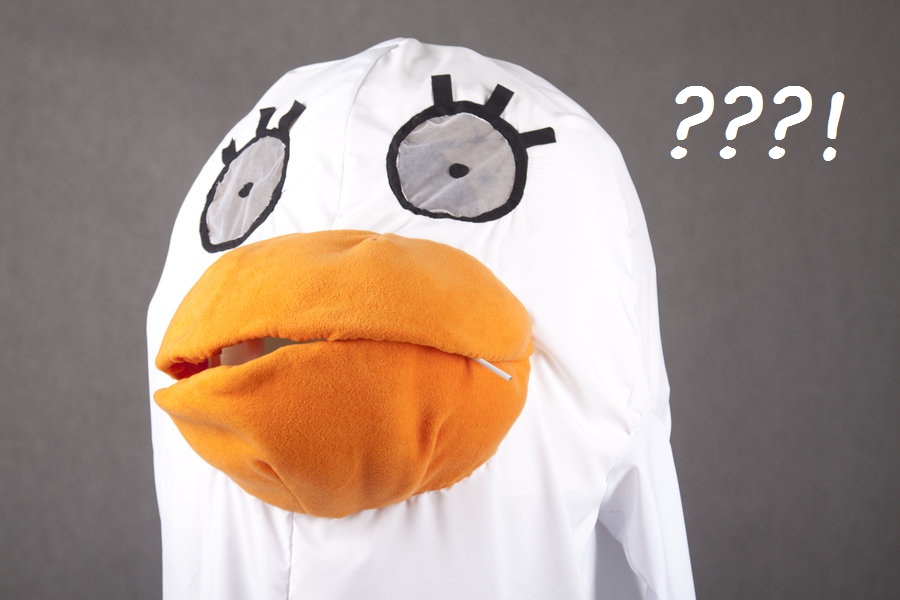 If it was bad enough that Bleach and Beelzebub are also ending this week, TV Tokyo have dropped yet another bombshell – Gintama is also ending.
In what can only be called a shocking turn of events, in the latest edition of Weekly Shonen Jump it has been confirmed that Gintama will end this coming week on it's 252nd episode which will be titled 'Gomen Nasai (We're Sorry)'. It appears that TV Tokyo has confirmed this last minute and no word of this decision was given to Sunrise (the studio who produce Gintama) ahead of time, evident through the next-episode preview of episode 251 which did not make any note of it being the final episode and listed the episode title as 'Mitei (To be Determined)'.
This is certainly sad news for fans of this offbeat comedy anime series. It is unknown whether the anime will return from the dead like it had previously done before, but for now all that is confirmed is that the end of the anime. The series will be replaced by the Gon anime series.
What do you think of Gintama getting the axe? Let us know in the comments section below.
Source: Manga News