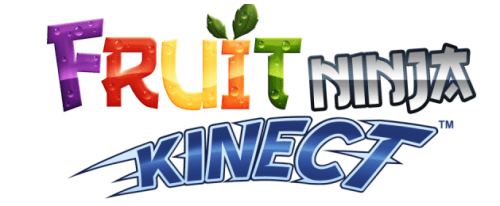 Halfbrick had today announced that the chart-topping success has exceeded the 1 million downloads mark since its was released onto XBLA last August. It isn't surprising, given the popularity of the initial app, and the interactive fun of the downloadable Xbox game.
The chief marketing officer at Halfbrick, Phil Larson, had this to say about this amazing achievement:
Hitting 1 million downloads for XBLA is an awesome achievement. It's a milestone that proves how with the right team and vision, a mobile game can be expanded into a much bigger franchise across new platforms and markets and be wildly successful!
Fruit Ninja Kinect was the number one title on XBLA's Summer of Arcade series and 2011's 'Best Casual Game' Interactive Achievement award, each deserved titles.
Fruit Ninja Kinect uses their arms and legs to slive and swipe their way through the various game modes that originate in the app – Classic, Zen and Arcade. There is also a multiplayer mode where you can slice side by side, or challnge one another.
If you have yet to purchase Fruit Ninja Kinect, make sure to grab it from the XBLA for 800 MSP. Check it out in the marketplace HERE.