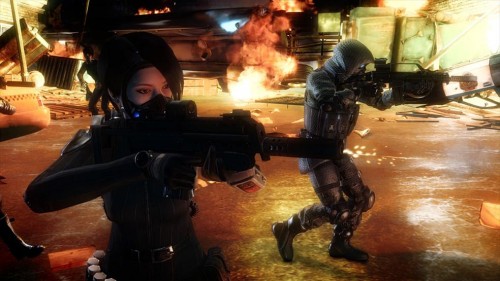 Ahead of Resident Evil: Operation Raccoon City's launch tomorrow on the 22nd of March, it has been confirmed that the game will be receiving an absolutely free of charge downloadable content mission for the game focusing on the US Spec Ops.
The US Spec Ops DLC is slated for launch on the 11th of April across Europe and will be downloadable for free on the Xbox Live Marketplace and Playstation Network.
So if you are planning on picking up to game tomorrow, or still sitting on the fence, keep in mind there is some free DLC on the way for Resident Evil: Operation Raccoon City. The game is also set for release on the PC on May 18th.