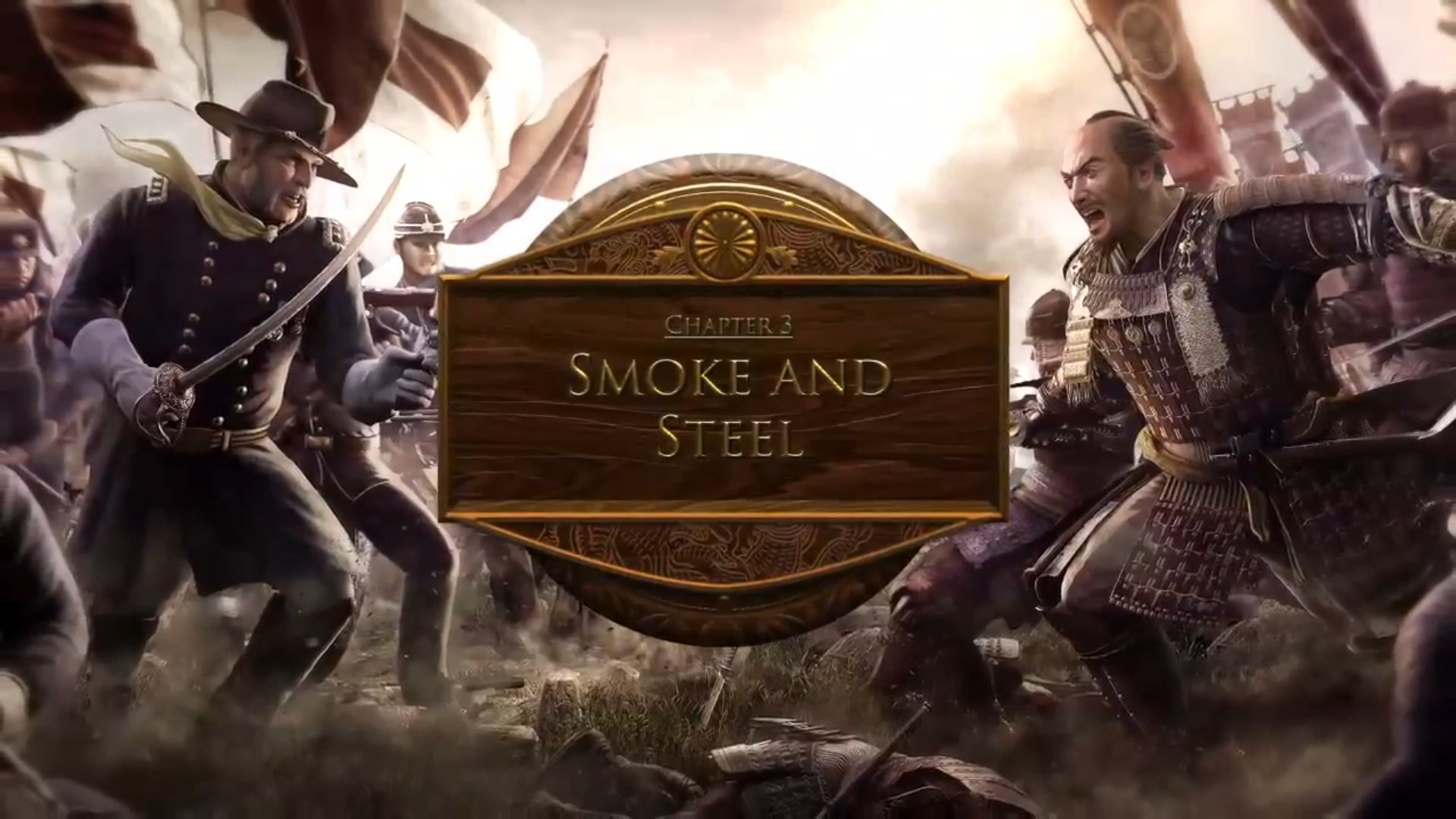 The Creative Assembly provides a final dev-diary containing in-depth information about modernized weapons, third person mode, and multiplayer options in Total War: Shogun 2 – Fall of the Samurai.
Modernized weapons bring upon an entirely new strategy as Gatling guns, cannons, and even torpedoes are thrown into the mix. Upgrading forces becomes increasingly important as the days of the samurai falter and the new age weaponry replace the honor of a blade. Bows become misplaced as firearms are more effective and can spread devastation quicker. If you fail in battle, are you one to die with by your blade or run in shame?
The newly added third person mode throws a player into the battle controlling individual combat units. Within the video, you can see how the developer changes modes to take control of the Gatling gun and cannons. By taking over the cannons, you will ever get to follow the projectile as the cannonball hits enemy forces. While this mode may prove useful, you may become overwhelmed in battle if you do not switch to control other units movements.
Check out the video below to find out more information, and join in the fun on March 23, 2012. Please note that the purchase of the original Total War: Shogun 2 is not necessary to play the game. Pre-order Total War: Shogun 2 – Fall of the Samurai on Steam.