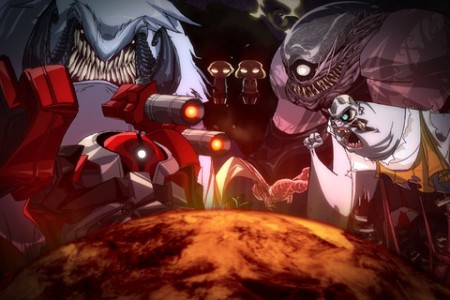 iOS game developer, Ayopa Games, has just announced four new games for the iOS as well some updates to their existing releases. These new titles MacGuffin's Curse, Patchwork Battles, Escape From Age of Monsters, and Pocket Heroes.
McGuffin's Curse is a puzzle adventure game with some comedy elements, Patchwork Battles will be a tactical RPG with some unique crafting elements, Escape from Age of  Monsters game which will take place in the same universe as the popular Age of Monsters Rock Paper Scissors, and finally there is Pocket Heroes, which will be another RPG with a strong social element.
Apart from these titles, the latest version updates for Dungeon Crawlers, Welder, and Mailmen was also confirmed.