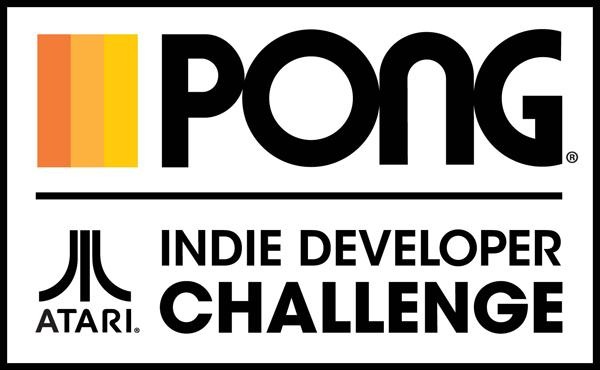 Think you know what Pong has been missing all these years?  Then enter Atari's Pong Indie Developer Challenge and tell them how you would make it even better.  As Nolan Bushnell explains in the video, this challenge is a way of celebrating Pong's 40th anniversary with a burst of creativity from the game community.  Entrants have until April 15th to submit a design document and even a link to a playable demo, if you got it.
Those entrants that make it to the semi-finals will then submit a short playable demo and video by May 29th.  Then those that are selected to be finalists will be tasked with actually completing their game before July 6th.
All finalists will receive a cash prize in addition to revenue, but first through third will receive $50,000; $37,500; and $15,000 respectively.  So, get cracking on perfecting all those crazy ideas you've had building since the first time you played Pong.