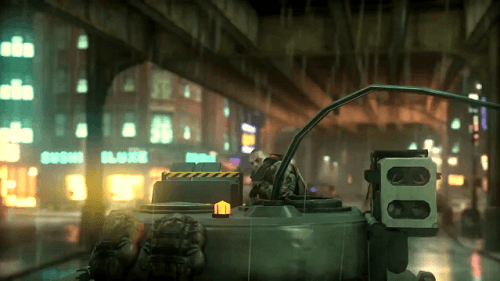 Prototype 2 will be getting a release on 24 April 2012, in the meantime some information has been revealed regarding the vehicles that will be featured in the game, these vehicles can be hijacked and used to further add destruction. This time some information has been shared about the Tank vehicles.
Tanks are heavily armored and they have removable Gatling guns. The tank will allow players to easily bulldoze through environments and cause some impressive real time damage. Players will also be able use the Tendril Finisher move to remove the tank's turret.
Prototype 2 will be released for the PlayStation 3, Xbox 360, and the PC on 24 April 2012.