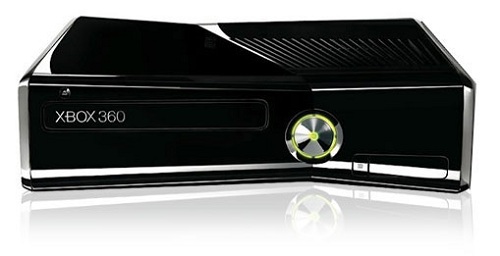 Interactive Games and Entertainment Association (iGEA) released the latest data on the state of the games industry today, confirming that Micrososft's Xbox 360 is still holding strong in the Australian market. In fact, the console is leading the pack, showing a 5% revenue growth over 2011, and even outselling all other consoles over Christmas, making it Xbox's highest selling month on record!
David McLean, director of Microsoft's Consumer Channels Group, said: "It's clear to see that the momentum in this industry is with Microsoft and the Xbox platform. We won at the telling Christmas period, we are standalone in our growth this year and looking at the past five years our consistency is unprecedented. We can attribute this to Xbox's diversity – we have something truly unique with Kinect, a lineup of blockbuster titles and a complete entertainment offering with movies, music and television on Xbox LIVE."
Xbox LIVE Arcade subscriptions grew 40% last year, too, with their multimedia offering ever expanding, now including FOXTEL, Zune Movies and Music, SBS On Demand, ninemsn video, YouTube, ABD iView, and Dailymotion.