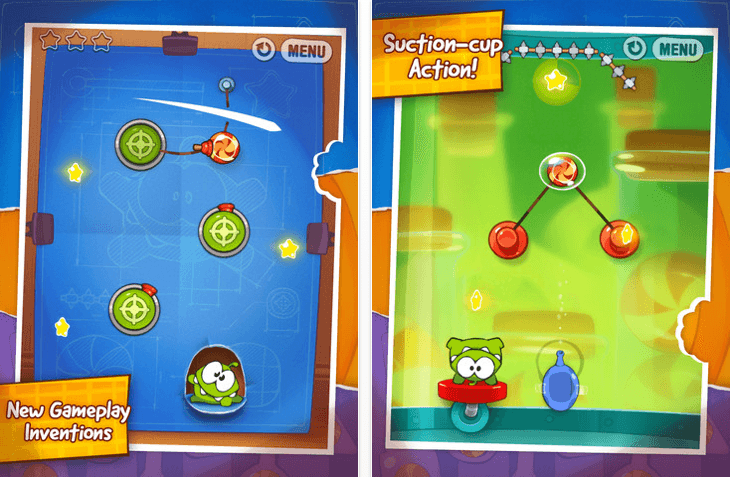 We have a few codes to give away for the new Cut The Rope Experiments on iOS courtesy of Zeptop Lab. To win simply leave a comment on MasterAbbott's iOS Suggestions #8 and we'll pick a few lucky winners.
MasterAbbott's iOS Suggestions #8
We'll pick the lucky winners once we have a few entries. Make sure you leave a valid email when you post your comment so we can send you your code via email if you win.
Good Luck to all!
Want to know what Cut The Rope Experiments is all about? Check out our review and game play video below.
CUT THE ROPE EXPERIMENTS REVIEW
Game Play Video
[pro-player width='530′ height='253′ type='video']http://www.youtube.com/watch?v=NPPfBTcej7o[/pro-player]