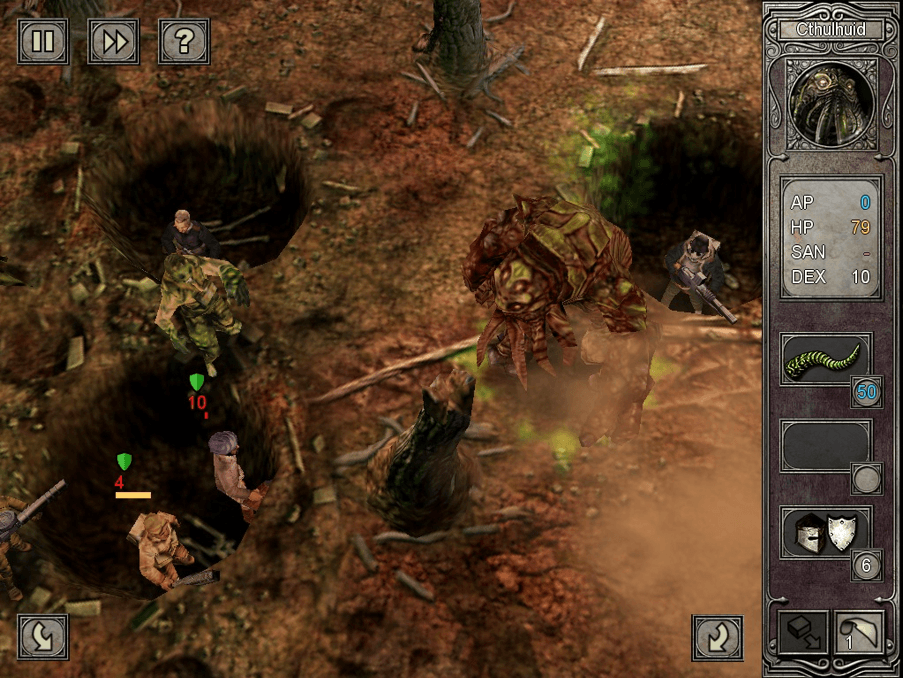 Want a chance to get your hands on a piece of horror history? Want to get your hands on a great strategy/rpg game for iOS devices? Here's your chance!
Red Wasp Design, the developers of Call of Cthulhu: The Wasted Land, is giving away an original March 1936 issue of "Astounding Stories." This magazine has a part of H.P. Lovecraft's Antarctic horror At The Mountains of Madness along with illustrations by Howard V. Brown. So what's the catch.
You will need to purchase a copy of Call of Cthulhu: The Wasted Land on the iTunes App Store and write a review for the game in the style of H.P. Lovecraft. Red Wasp's designer Tomas Rawlings explains, "Lovecraft was famous for his distinctive writing style; long descriptions with lots of adjectives, using obscure words, plenty of indescribable and nameless things crawling through the text. He was an evocative writer, which is part of the reason why he is still so widely read today. We want people to go Lovecraftian-crazy in reviewing the game with gibbous, visceral pleasure and wild Bacchanalian abandon!" Once you have written your review, email them a copy of your review and the country of the store you posted it on to contact at redwaspdesign dot com with the subject line "Review Competition."
The best entries will be featured on the Red Wasp Design's site and the winner will be chosen on March the 9th, 2012. Deadline for submissions will be March 8th, 2012.