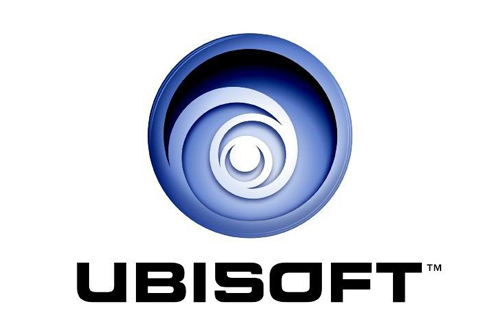 As the Playstation Vita launches in Australia, several third party publishers race out to get games available at launch. Ubisoft is one such publisher, bringing four games to the launch party of Sony's next handheld. Those four games are Rayman Origins, Lumines: Electronic Symphony, Asphalt: injection and Dungeon Hunter Alliance. All of these games are now available at both retail and the Playstation Store. The launch trailer showing their releases is below.
Here is some more information on the launch titles:
Rayman Origins: One of the most popular franchises of all time arrives on PS Vita with an award-winning high-definition, 2D side-scrolling, platform adventure. Rayman Origins features a vast 2D platforming playground with over 60 levels, 100 characters and 6 unique worlds and new abilities to unlock secret levels and paths. Play as main characters Rayman, Globox or the Teensies on a solo campaign through the enchanting Glade of Dreams, or turn up the competition in Ghost Mode where players challenge each other for the best time to complete a level. Rayman Origins also features multi-touch capabilities to collect lums, smack enemies, or even zoom, allowing you to experience the rich HD graphics in greater detail.

Lumines: Electronic Symphony: The king of music-puzzle games returns with its first, all-new installment in over five years. Lumines Electronic Symphony marks the return of Q Entertainment's landmark puzzle series, bringing together addictive block-dropping puzzle action, an all-new 3D graphics engine and some of the most significant names in electronic music history.

Asphalt: Injection: The popular arcade, portable racing series is coming to PS Vita with new and exclusive dual-stick, gyroscope and back panel controls. Master ten different types of events to race through a full-featured career mode with more than 100 races. Discover new social features and share your best performances with your friends as you race in exotic locations from Shanghai to Monte Carlo.

Dungeon Hunter Alliance: The first action RPG game for PS Vita, Dungeon Hunter Alliance immerses you in a unique online multiplayer experience. Face the world of Gothicus and its hordes of evil creatures solo or in teams of up to four heroes. Test your skills in the main quest or numerous side quests as you explore the gothic universe. Use the front and back touch panels to switch weapons, zoom in and out of the action, and perform spells.