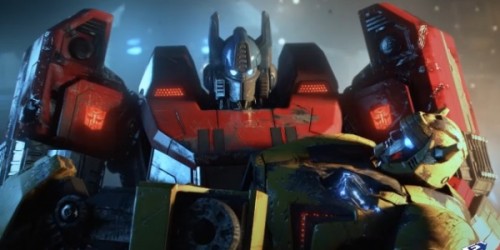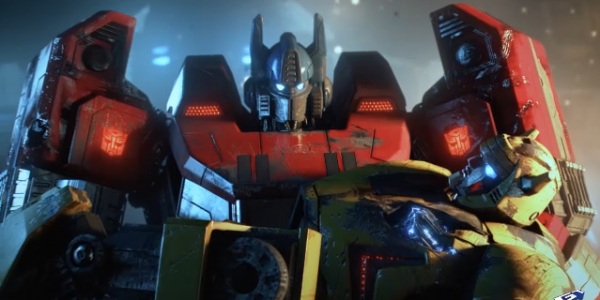 Leading toy manufacturer, Hasbro, has announced some new news based on the upcoming Transformers: Fall of Cybertron video game, and is part of the Transformers Generations Deluxe line of toys.
Hasbro will be releasing five new Transformer action figures in their Cybertronian form and they will be based on how they will be appearing in the video game. The five new figurines are: Blast-Off, Vortex, Deception Brawl, Swindle, and Onslaught. These characters can combine together into Bruticus, a Decepticon.
Each of the five figures has three modes: robot, vehicle, and a combiner mode that will allow them to link together to form Bruticus.
They look pretty cool, you can check all five of them in the gallery below.