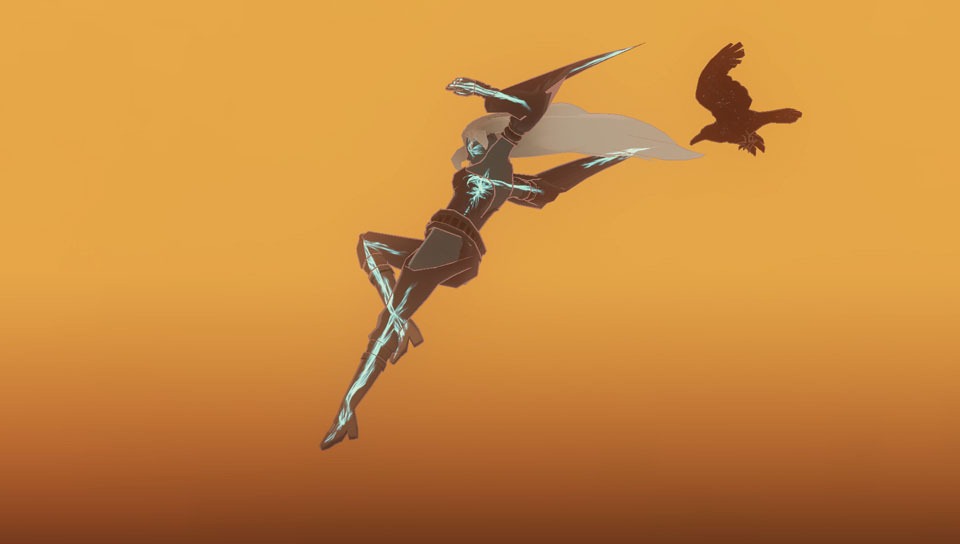 Keiichiro Toyama is suffering from a mild case of anxiety as one of his games, Gravity Rush/Daze has been released in Japan for the Playstation Vita. Because of that, he has trouble sleeping, so he decides to jump on Twitter and post a few things, mainly about Gravity Rush. In a few Twitter posts, he has revealed that the game will get downloadable content. No details have been revealed (which includes pricing and release) but he wants to make sure that the content is not at an unaffordable price.
Toyama has also revealed that he would love to continue making games based on the world of Gravity Rush. This was an answer to a question posted on Twitter on whether a sequel or a new game is on the cards. He also revealed that he would love to retain the staff that helped create Toyama's vision. Should this be a hit worldwide, Sony will have no problem funding the project, with Toyama at the helm and the same staff hanging around.
Gravity Rush is now available in Japan under the title Gravity Daze. For those in Western territories, expect the game on launch day. However, if you live in Europe and the PAL territories, then save some space on your memory stick as the game will be released through the PSN only.
Source: Andriasang