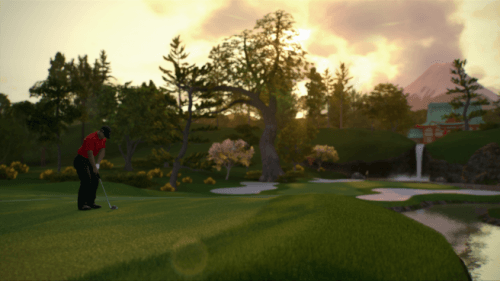 EA Sports have released some details about the new online features for Tiger Woods' PGA Tour 13, including Online Country Clubs as well as a new coin-based game economy.
The coin based economy allows players to earn coins through regular gameplay. These coins can then be used to purchase Pin acks as well as individual rounds on PDLC courses. The ultimate goal for players will be to unlock unlimited play on PDLC courses either by collecting all the pins for that specific course or by completing course mastery on that course by purchasing the individual round with the coins.
Tiger Woods PGA Tour 13 will be out March 27 for Xbox 360 and PS3.