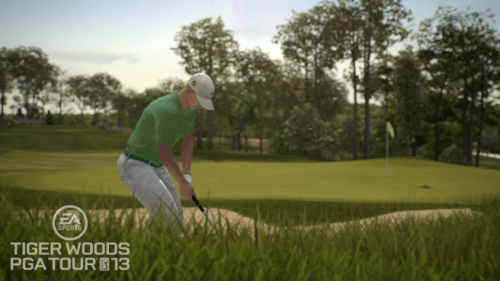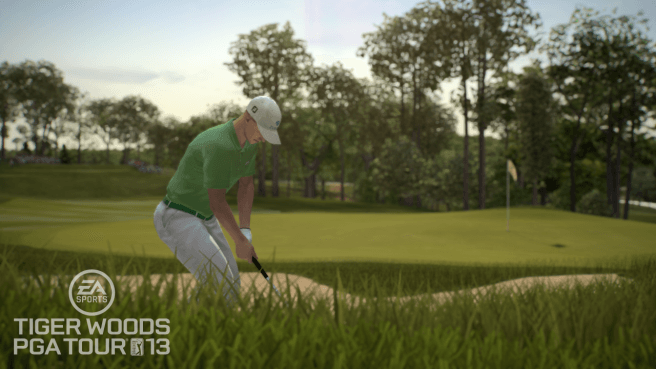 In case you missed it, EA Sports released a video the other day, giving us a glimpse of how Tiger Woods' PGA Tour 13 is going to utilise Xbox 360's Kinect.
The video features Mike DeVault, one of the game's producers as he takes us through all the Kinect features which the game explores. PGA 13 is the first sports simulation for Kinect and it tracks full body-movements whilst taking golf gaming to an unprecedented level of control.
If the game plays as well as it appears to in this video then it's sure to be a huge success. Check out the trailer down below! Tiger Woods PGA Tour 13 comes out on March 27th for Xbox 360 and PS3.