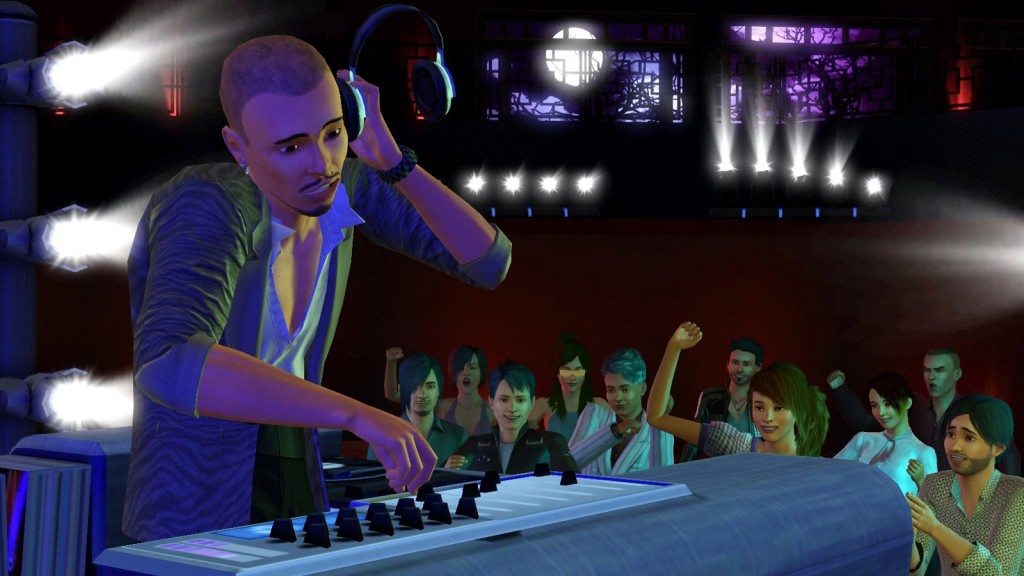 As Sims fans prepare for the latest expansion pack for The Sims 3 – 'The Sims 3: Showtime' to drop. The producers of the game over at EA have today released a new walkthrough video for the upcoming game to give us a preview of just what to expect from the 6th expansion pack in the series.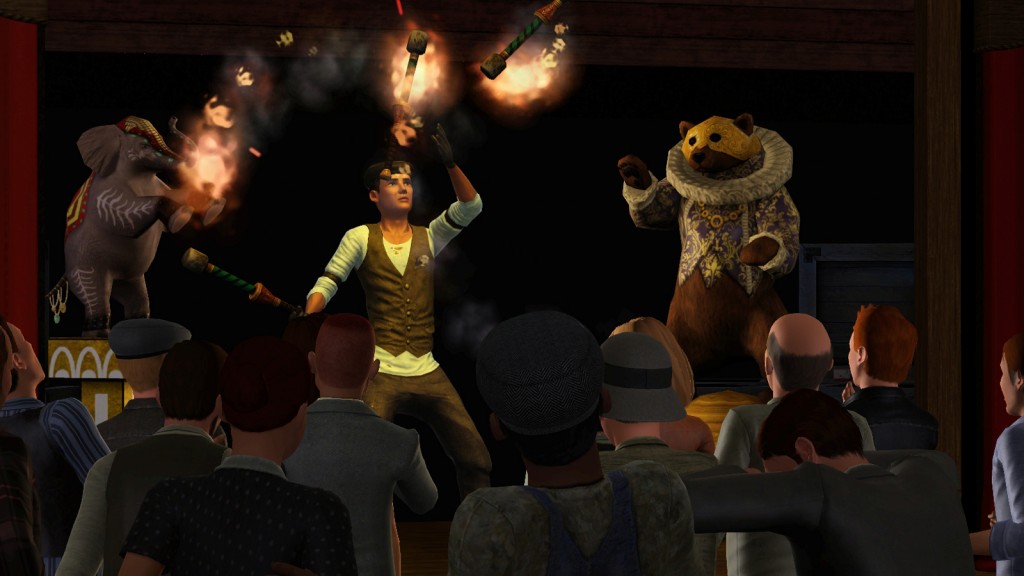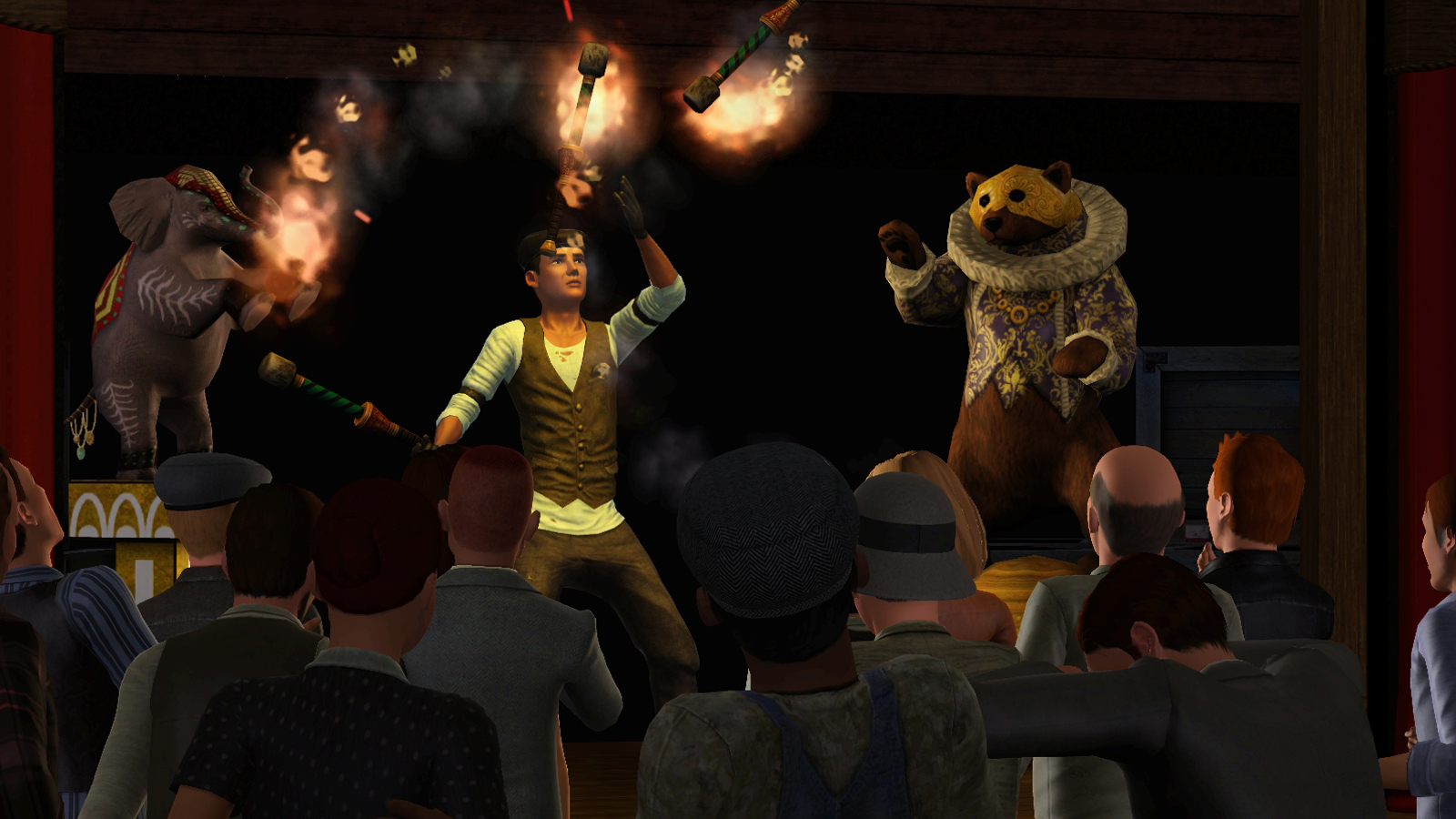 Senior Producer Aaron Conners and Associate Producer Brittany Henry take us through the new jobs sims can undertake in the entertainment industry as Singers, Performers, Magicians, and DJs. As well as, shedding light on the new Simport social features included in this pack, where players can transfer their sim into other player's game.
The Sims 3: Showtime is set to be released for PC and Mac on March 6 in North America, March 8 in Australia and March 9 in Europe.