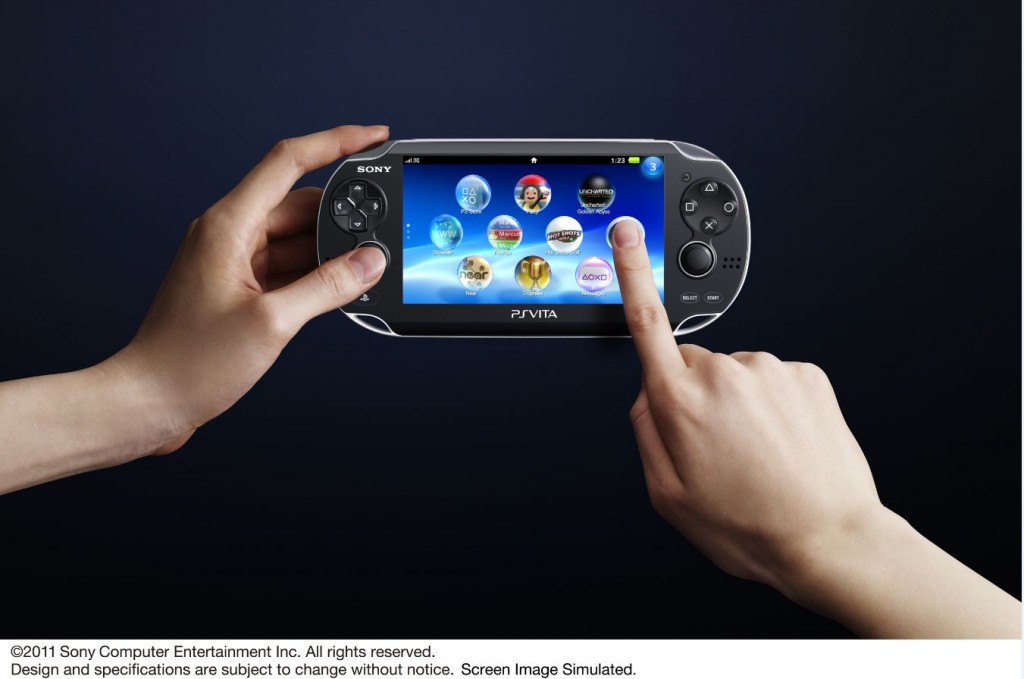 The Playstation Vita has finally seen a release worldwide and is now available for the gaming public. Today saw Australia and New Zealand embrace the new handheld following the release of the handheld in North America, Europe, Africa and the Middle East on the 22nd of February. The PlayStation Vita offers uncompromised portable gaming experiences and provides the convenience of a small yet powerful device that you can use on the go. The launch draws on years of PlayStation gaming expertise and leadership; it is the fifth major hardware launch and the second portable launch for Sony Computer Entertainment Australia.
A hardware launch is never complete without the software to back it up. The Vita offers a library of over 20 games for gamers to choose from. These include first party offerings including Uncharted: Golden Abyss, WipEout 2048, Modnation Racers: Road Trip and Little Deviants. Supporting the first party line up is a great selection of third party games from Ubisoft, EA, Capcom and Sega, to name a few. The Vita doesn't lack in social applications that people now expect from a portable device, such as Facebook, Twitter and Flickr. In addition, exclusive PS Vita social applications like "Near", "Party" and "LiveArea" will provide gamers with new ways to connect with each other.
The Playstation Vita retails for AU$348 for Wi-Fi only and AU$418 for Wi-Fi/3G. Vodafone is the official carrier of the 3G Playstation Vita, however, the Australian model is not locked to one network.