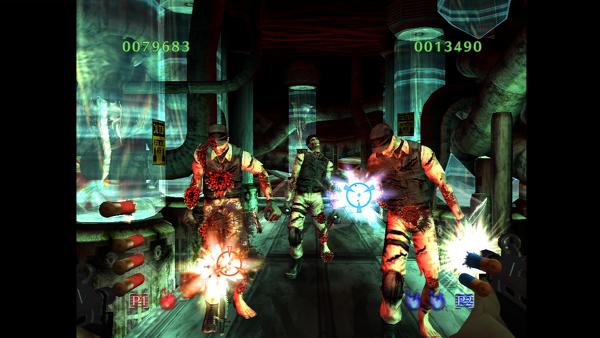 The HD re-release of the arcade classic The House of the Dead 3 is now available for download on Playstation Network. Originally released into the arcades in 2002, the game has been reworked in HD, fully supports Playstation Move and trophies.
The third game in the series, The House of the Dead 3 introduced a few new features to the series such as interactive rescue events, creature-shooting roots and a ranking and grading system.
The House of the Dead 3 can be played with both Playstation Move and regular Playstation controller and is available exclusively on the PlayStation Store for $6.99.