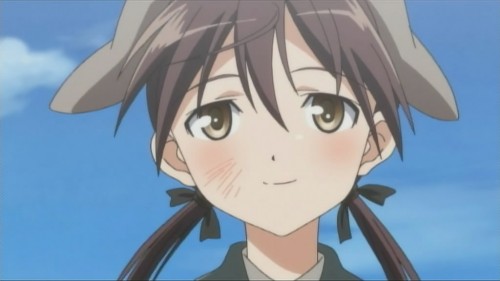 Kodokawa, known for their video games, manga, light novels, and anime (quite the busy company there!) has released a trailer for the upcoming Strike Witches animated movie.
Strike Witches is quite the diverse franchise, spanning light novels, anime, manga, and even video games. Gamers will probably remember the Strike Witches shooter that was released on Xbox Live arcade a while ago.
This latest trailer for the movie shows off  all the the main characters, and it looks pretty good. The movie is due for a Japanese release in March 2012.