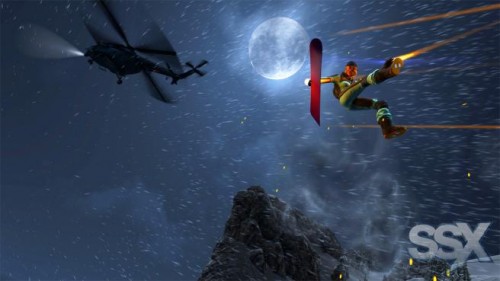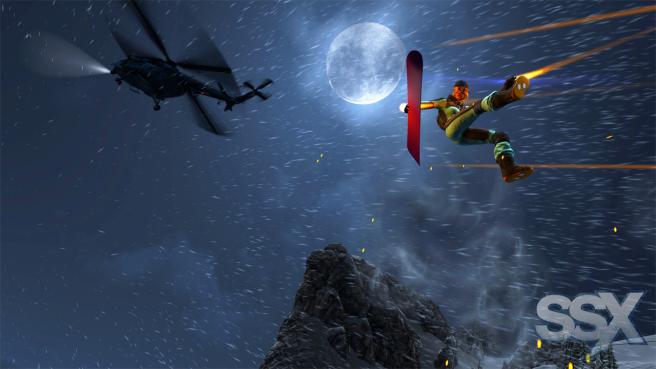 EA Sports have published a trailer to accompany the upcoming release of the SSX demo, which hits the Xbox Live Marketplace and the PlayStation Network tomorrow.
So check out the video down below to get a bit of a preview of what you'll be able to do once you download the demo and save yourself a bit of time trying to figure everything out.
Creative director Todd Batty revealed that the demo will allow you to play four events from the full game and also offers two tutorials.  Zoe Payne will be the only playable character unless you "refer" the demo to a friend in which case you can unlock Mac Fraser.
SSX hits shelves in just over a week (Feb 28th for US, 1st for Australia and 2nd for Europe), so the demo should be enough to keep you going until then.