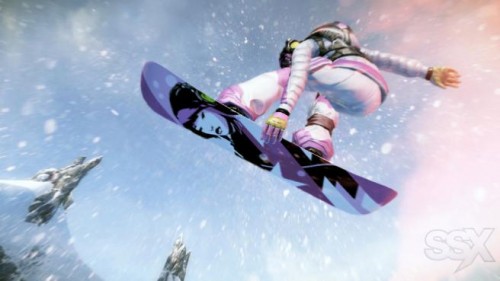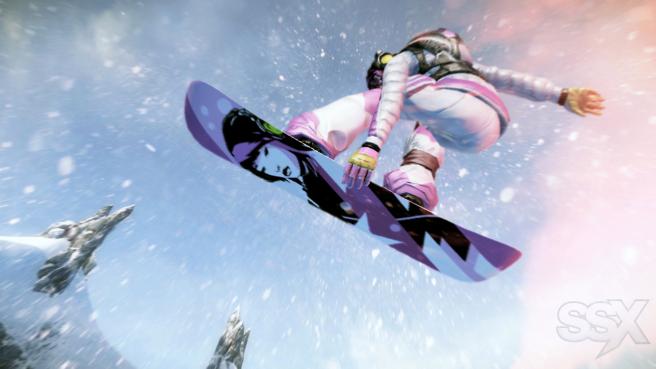 EA Sports have released the long awaited demo for their forthcoming SSX on the Xbox Live Marketplace and the Playstation Network. Players can now hit the slopes of New Zealand and the Rockies to get a taste of the full game when it slips and slides it's way onto shelves come March 1st, 2012.
SSX is a reboot of the popular snowboarding game franchise and is set to break new ground in the genre. You can try out the demo now, but get in quick as the demo is only available until the 20th of March, 2012.
Will you be trying out the new SSX demo? Let us know in the shoutbox and comments section.