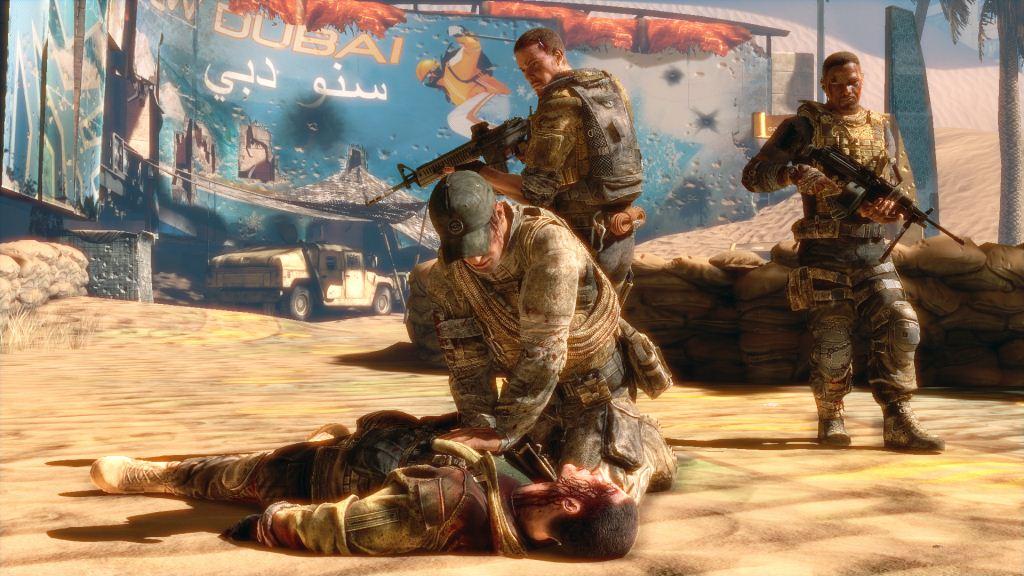 2K Games and Yager Development's upcoming Spec Ops: The Line has finally received an official release date: June 26 in North America and June 29 internationally. The latest game in the long running Spec Ops series, Spec Ops: The Line sets to explore a war torn, sandstorm-ravaged Dubai.
Those that pre-order the game will automatically receive a free upgrade to the Premium Edition, which includes a slew of multiplayer perks and in-game content:
First week double XP
Early access to AK-47
Early access "Officer" Rank
FUBAR Pack 
Spec Ops: The Line is set to be released on Xbox 360, Playstation 3 and PC.