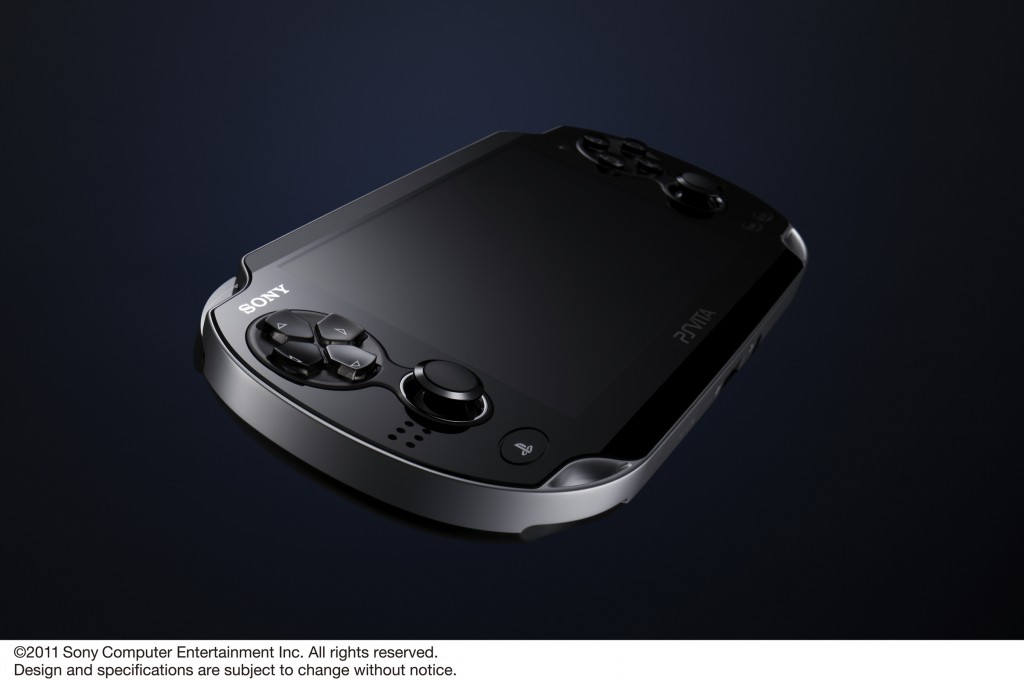 The World Is In Play, the slogan for the European and PAL advertising campaign for Sony's latest handheld, the Playstation Vita. The new handheld will launch on the 22nd of February in the UK, Europe, Africa and the Middle East and the 23rd of February for Australia and New Zealand. To start of the ad campaign that will engulf the territories mentioned, Sony Europe has released their first ad which will appear on television screens in the next coming days.
The ad features various people transported into several games, including Uncharted, FIFA and Call of Duty, albeit in real life. They allude to several features such as Near, which features gift sharing, as well as the fact that it is a portable, which means it can be played everywhere. The ad ends with the Playstation Vita at the forefront of a blue backdrop and the slogan 'The World Is In Play.' The Vita are in a few shots, but the most prominent showing is at the end. SCEA (North America) will show off their ad tomorrow.
The ad can been seen below. So, what do you think? It is a good ad or does it confuse you? Why not comment below.
[UPDATE]: The first TV ad for the American campaign is now available for viewing with the slogan 'Never Stop Playing.' You can see it on the Official US Playstation Blog.