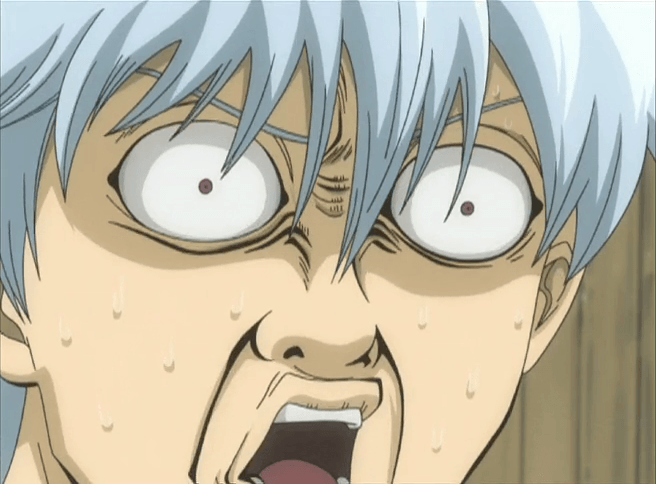 In a shocking and puzzling twist, Sentai Filmworks has confirmed an English dub for Gintama: The Movie. This announcement has left many fans puzzled but also delighted at the idea of hearing their favourite Gintama characters speaking English.
The reason for confusion of the series fans is the fact that Sentai's release of the anime series itself was subtitled only. However, due to one of Sentai's policies regarding Blu-Ray releases (all Blu-Ray releases must feature an English dub), the film will mark the first time fans will hear Gintoki and friends speak English.
Sentai plan to release Gintama: The Movie through multiple mediums, specifically digitally and on DVD and Blu-Ray later this year.