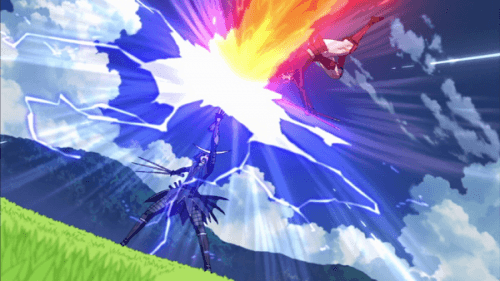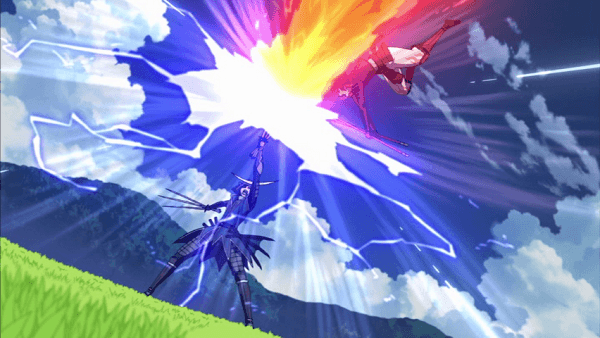 North American anime distributor, Funimation, has recently announced that they have picked up the localisation of Sengoku Basara: Samurai Kings The Movie, and it will be released in the fourth quarter of 2012.
The movie was originally released in Japan under the name of Sengoku Basara: The Last Party in 2011. The plot of the movie picks up where the final final episode of Sengoku Basara: Samurai Kings 2 left off, and continues the story after the fall of Toyotomi Hideyoshi. Medieval Japan has now plunged into anarchy and Hideyoshi's subordinate, Ishida Mitsunari, now seeks vengeance against Date Masamune.
If you were pleased with the localisation of the previous two series, then this movie should definitely be on your radar.