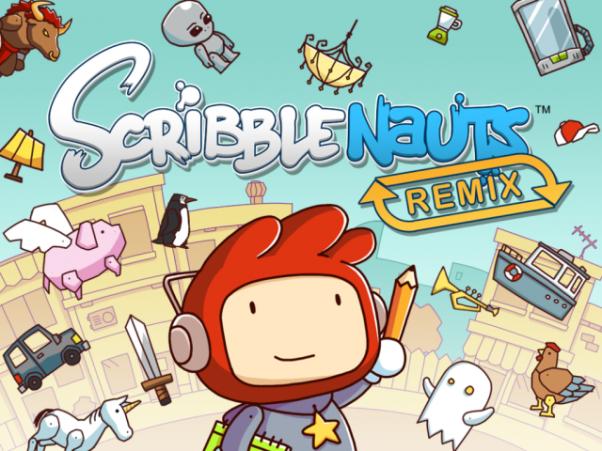 Warner Bros. Interactive Entertainment's Scribblenauts Remix, a port of the NDS game has been downloaded over one million times on the iTunes App Store. And to celebrate this achievement, players will receive a brand new Valentine's Day update as a reward.
However you won't have to wait until February 14 to download, the update is available today giving players access to the Valentine's Day themed playground. Players here can be inspired to create objects with a certain romantic theme, such as a "loving, polka-dotted charonosaurus" or "giant, pink, flying chocolate box."
Scribblenauts Remix is available to download on iPad, iPhone and iPod Touch for $0.99.