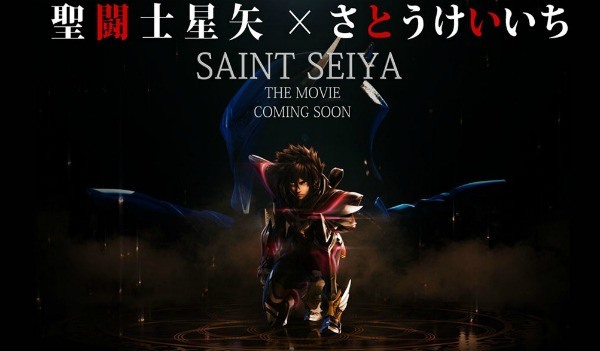 Last year Toei Animation announced that they had green-lit a CG animated Saint Seiya film. Today roughly a year since Toei made that announcement, they have revealed the director for the hotly anticipated film.
We can now confirm that superhero anime Tiger & Bunny's director Keichii Satou has been tapped to direct the film for Toei Animation. The film itself has no other details revealed other than that it is most likely a retelling of the events of Masami Kurumada's original manga series of the same name.
A promotional image for the CG animated Saint Seiya film can be seen above. No release date has been confirmed with a mere listing of 'coming soon' on Toei's official website.