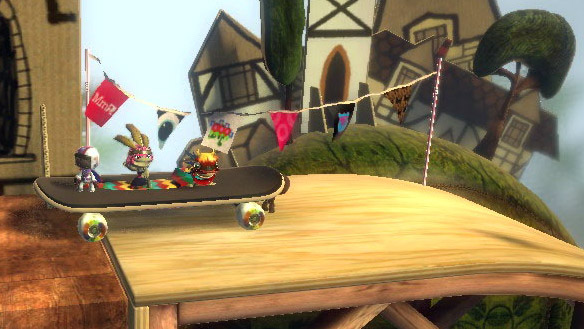 If a tweet is led to believed, then we can expect another kart racing game, but it won't be another Modnation Racers. In fact, this kart racer will be set within the Little Big Planet world. This unusual tweet came from Canadian retailer Future Shop during Destination Playstation 2012, which is currently running in Arizona. This is what the tweet said:
@FS_Gamer at #Playstation Destination Little Big Planet Cart racing announced for ps3. Move compatible wheel and 3D capable!
If that wasn't enough, the claim has more credibility than you might think. Below is a banner ad that shows "Little Big Planet Karting" and it is going to be released on the Playstation 3. It is unknown whether it is fake or not, but, considering the amount of time required to make this banner, surely it can not be a fake.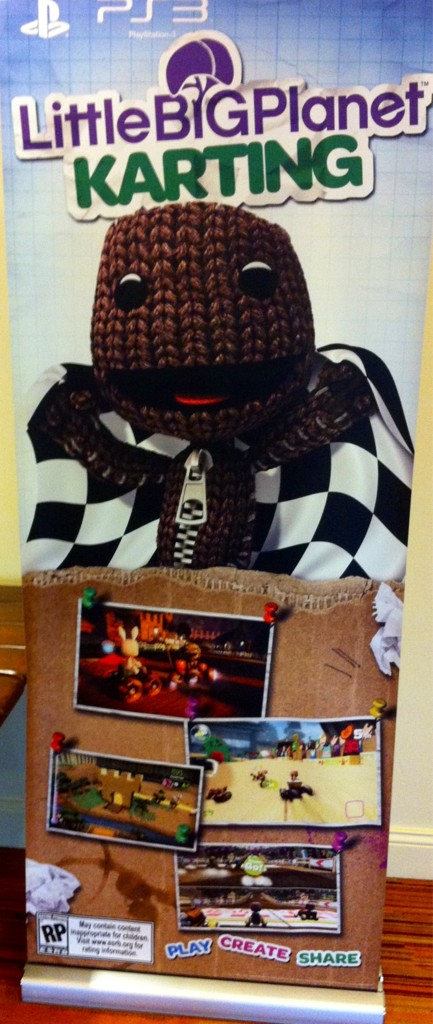 Sackboy Wants To Race (Source: Playstation Lifestyle)

As one can see, the banner has screenshots and the slogan "Play, Create, Share," which is usually attached to every Little Big Planet game. However, it does raise one important question: What happens to Modnation Racer? Will it die out or run parallel to another Little Big Planet game? What do you think of the rumour and do you believe it will hurt Modnation Racer? Why don't you document your thoughts below.
Source: Eurogamer