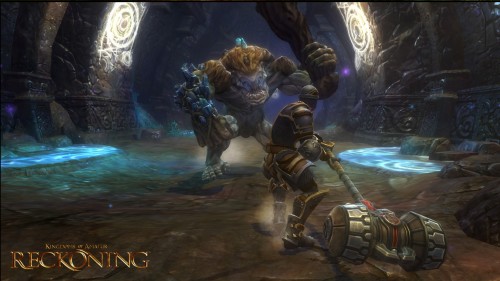 EA have released a new trailer for the recently released Kingdoms of Amalur: Reckoning. The new trailer goes under the title 'Visionaries' and details the people behind the game and the vision they had for the game's world and characters.
You can check out the trailer with the game's visionaries below. We recently reviewed Kingdoms of Amalur: Reckoning to which it received a great deal of praise, you can check out our review here.
Be sure to let us know what you think of the Reckoning 'Visionaries' trailer in the shoutbox and comments section below. Kingdoms of Amalur: Reckoning is available now in stores across Australia and the U.S.