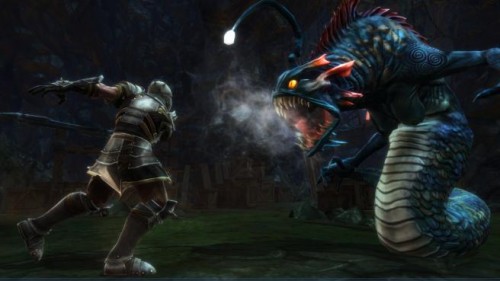 Kingdoms of Amalur: Reckoning will be releasing next week and in anticipation on the title's launch, EA have released a promotional launch trailer for the game.
The trailer can be seen below and features a deep and thrilling look into what gamers can expect come next week when Kingdoms of Amalur: Reckoning becomes available to players across the country.
Reckoning launches next week for the Xbox 360, Playstation 3 and PC. The demo for Reckoning is also currently available for download. What do you think of the Reckoning Launch Trailer? Let us know in the shoutbox and comments section.