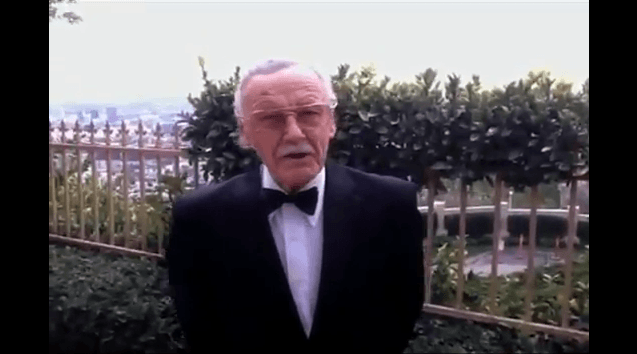 OZ-Comic Con, the Comic Con alternative for Aussies has had it's blessing from none other than Stan Lee himself. For those who don't know who Stan Lee is, you have forgone your right to live on this planet. I'm not going to bother explaining to you that he is one of the biggest icons in the comic-book world at all.
Now then, he has left a message for all of us Australian Comic-book fans that may be attending this event – which I have embedded below. So take a look and thank Stan Lee for his time in participating in this awesome video.
Excelsior!!
Update: Tickets can be purchased for $20 for adults and lesser rates for children. For more information, check out the ticket prices here and choosing the Tickets section on the side. Tickets are available through Ticketek and on the website linked above. Oz Comic-Con is also looking for Volunteers for the Adelaide convention. So be sure to register for those positions if you are interested in helping out.