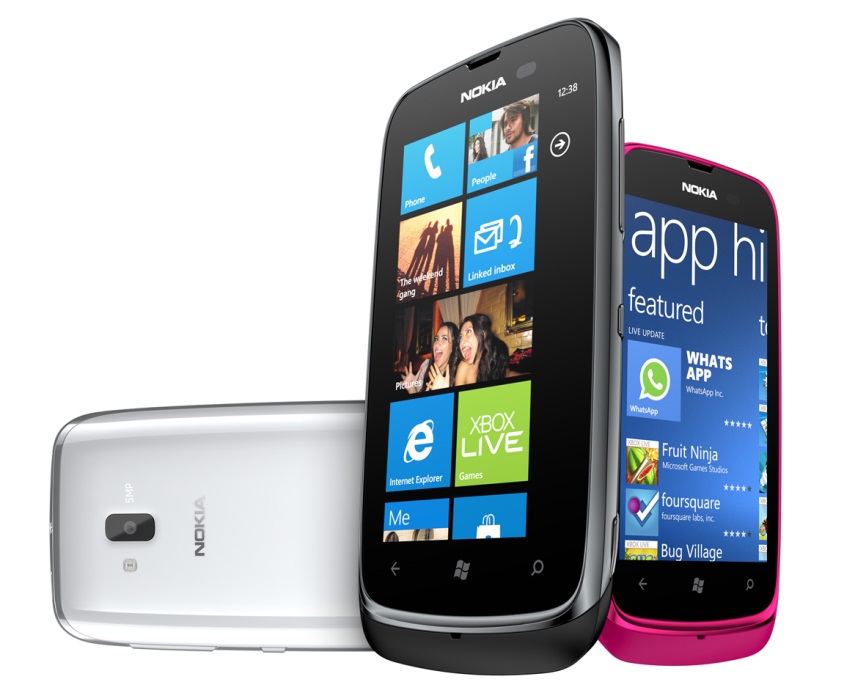 Nokia have unveiled an exciting and innovative new range of smartphones at the Mobile World Congress in Barcelona as well as some complimentary new services and partnerships. Included in the new range is
– The new Lumia 610, made with the active young person in mind in relation to functionality, affordability and social connectivity. The Lumia 610 makes web browsing a breeze with the inclusion of Internet explorer as well as access to games through XBox Live. Available in cyan, white, magenta and black the Lumia 610 has been made possible via a future update from Microsoft for Windows 7.5 phones which allows for lower processor and memory requirements to perform high end tasks.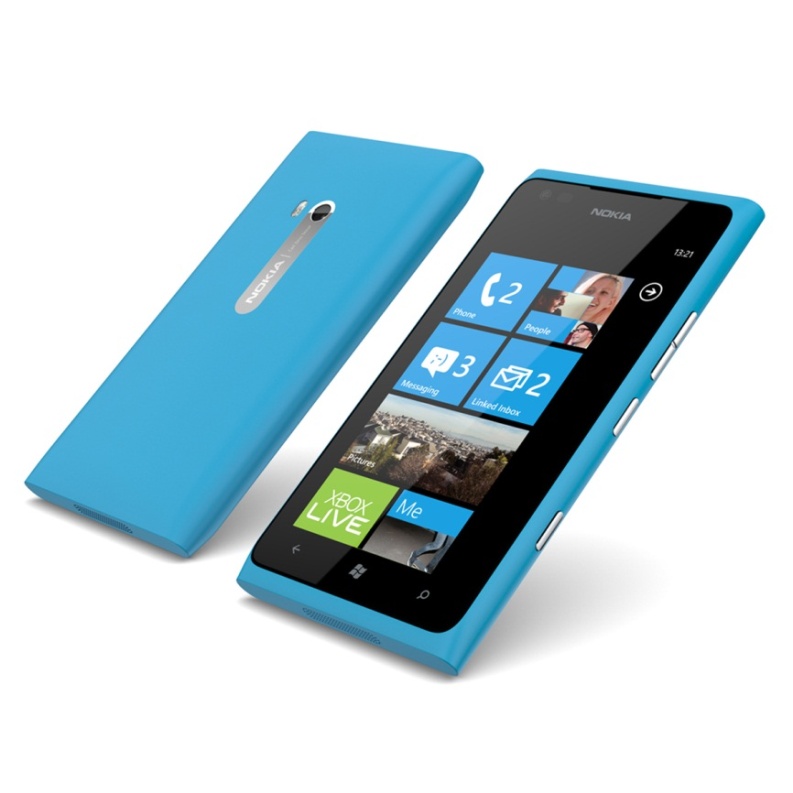 – Next in line is the expansion of the Lumia 900 into all countries in a DC-HSPA format capable of high speed data connectivity in countries where LTE is not available. The 900 has a 4.3″ Clearblack AMOLED screen, as well as a huge battery life making it the perfect media entertainment device for those on the move. The Lumia 900's camera is no slouch either, featuring Carl Zeiss optics, a large aperture for improved pictures in low light, as well as a wide angle focal length for 16:9 images.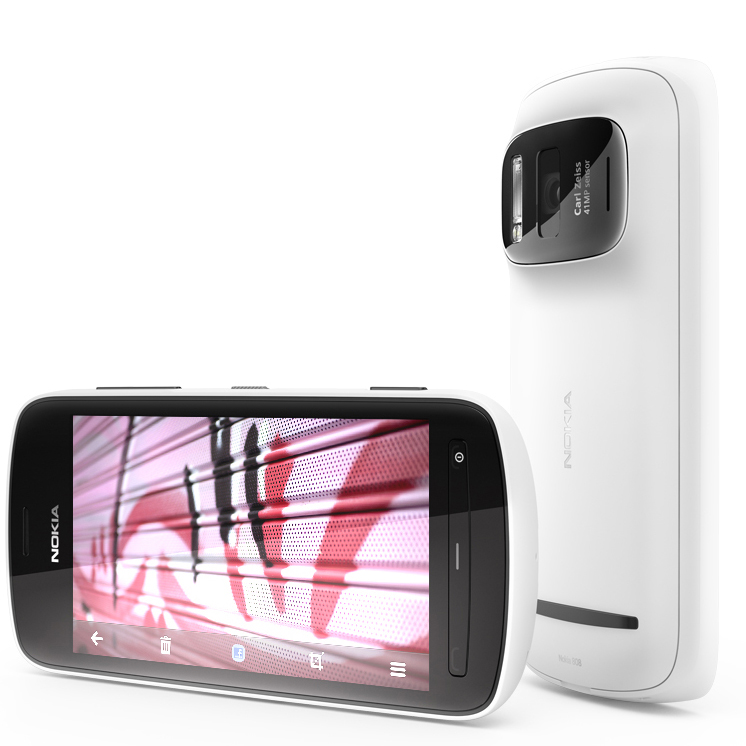 – This phone looks exciting and for good reason. The new Nokia 808 Pureview looks to be pushing the boundaries when it comes to clarity and high end imaging technology. Introducing many new features, the Pureview brings together high end sensors, Carl Zeiss optics and Nokia derived algorithms which will add support for future products. Bringing all this technology home is the pixel oversampling technology which allows for zooming without loss of clarity and the ability to condense 7 pixels of information into 1. Additionally, you can enjoy full 1080p recording and playback with 4x lossless zoom, and Rich recording allowing for CD AUDIO QUALITY recordings.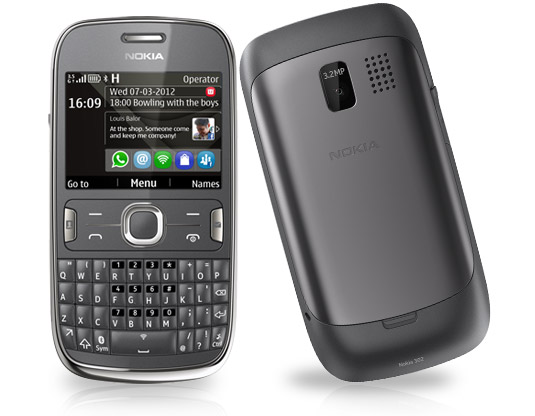 – Adding to the Asha range, Nokia have released the Asha 302 for those who want to take the office with them on the move in full QWERTY style. Also released are the Asha 202 and 203, with touchscreen technology and with a pack of 40 games from Electronic Arts included in the pack.
– Nokia have also done a lot of work on their location based services, and by teaming up with Groupon they plan to be able to offer many location sensitive discounts and deals. They have also announced a new version of Nokia Drive which will offer full offline turn by turn navigation. Going forward, Nokia plan to also add personalisation to the Nokia Drive service by remebering a users route and given advice and traffic delays. Nokia also have plans to support the Windows Phone version of Nokia Transport for door to door, underground, trams, trains and buses in more than 45 countries and 500 cities.