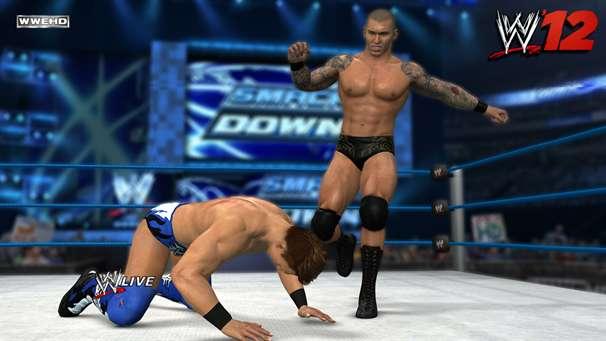 It will come to nobody's surprise that there will be another iteration of the WWE series of video games this year. Last year, the focus was on the console versions, which meant no portable iteration for either the Playstation Portable or 3DS. However, with the Playstation Vita having similar features to current generation consoles, it is worth asking whether the game will head to Sony's next portable.
Well, one fan decided to ask that question on Twitter. The question was asked on the Twitter feed of THQ Tank, which is the official Twitter feed for the THQ Community Manager who takes care of the WWE and UFC games. This was the exchange
Q: are thq planning to make wwe 13 for the psvita?

A: no we are not
For those who wanted the WWE experience on the go, your best bet would be purchasing the PSP (or DS) and buying those games as the Vita will not see a WWE game this year.