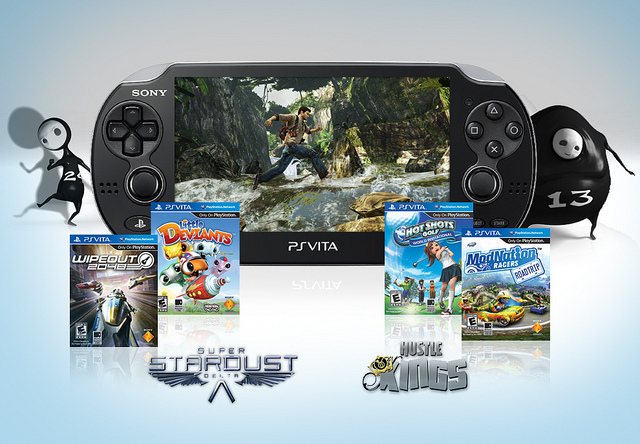 In Japan, the UMD Passport Program allows Playstation Portable owners to grab digital versions of their PSP games on UMD for a special price. It looks like it will be a Japanese exclusive as a report on Kotaku has revealed that Sony Computer Entertainment America will not bring the program to North America. This leaves North American owners no way to play their physical PSP games on their Playstation Vita.
With that said, this announcement is only for North America. This means the program still has a possibility to be implemented in the European and PAL territories. However, with the announcement of the no-show in North America, the presence in Europe, Australia, New Zealand and other PAL territories is still a long shot. The Playstation Vita is only backward compatible with digital copies of PSP games.
What do you think of the UMD Passport no-show in North America? Tell us what you think below.