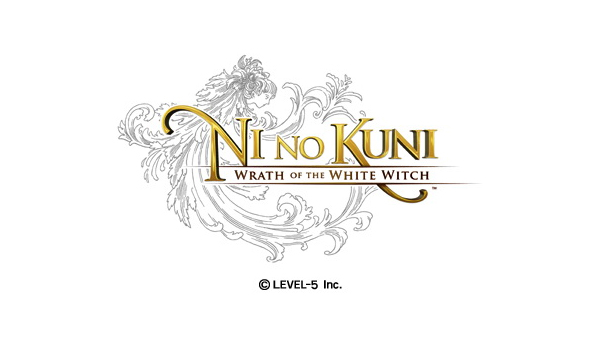 For those who wanted Ni no Kuni: Wrath of the White Witch, exclusive for the Playstation 3 (in the West) at the beginning of 2012, will be very disappointed to hear that Namco Bandai has announced that they will release the game in Winter 2012 for North America, with Europe pushed back to 2013. However, for those who enjoy duel voice tracks, then players will be happy to hear that the game will include both English and Japanese voiceovers.
Being developed by Level-5 and animated by the legendary Studio Ghibli, Ni no Kuni: Wrath of the White Witch is a heart-warming tale of a young boy named Oliver, who embarks on a journey into a parallel world to become a magician in an attempt to bring his mother back from the dead. Along the way Oliver makes new friends and adopts many of the wonderful creatures that inhabit the world, raising them to battle other creatures on his behalf as he takes on formidable enemies.
Stay tuned to Capsule Computers on the latest Ni No Kuni: Wrath of the White Witch news, including a solid Western release date for this critically acclaimed Japanese RPG.