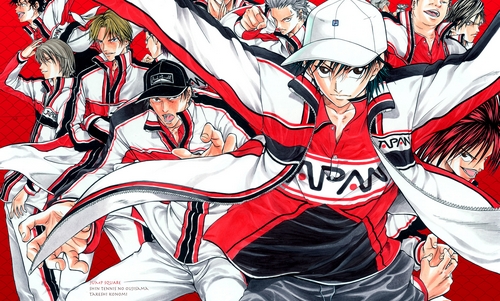 Bandai Visual have confirmed that the Japanese Blu-Ray and DVD releases of the first volume of The New Prince of Tennis will include special original video animation episodes.
No details on what each OVA episode will entail has come to light unfortunately. The New Prince of Tennis series has been airing for the past five weeks in Japan and streaming for Western viewers through the Crunchyroll anime streaming service.
The series itself is adapted from the manga series of the same name which is a sequel of the manga The Prince of Tennis. New Prince of Tennis takes place several months following the first series.
Stay tuned as more details on The New Prince of Tennis OVA episodes come to light.