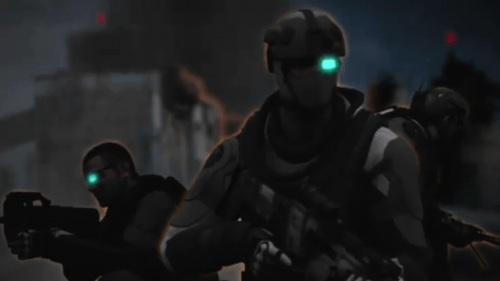 Ubisoft have unveiled a new trailer for Ghost Recon Online, one which talks you through the three classes that feature in the game: Assault, Specialist and Recon.
Given the Ghost Recon series is renowned for its tactical shooting prowess, these classes should serve to please fans of the series who have yet to see the substance behind the shooting from assets and details about the game so far. Perhaps those veterans doubtful of the console return of the series on Xbox 360 with Kinect support, Ghost Recon: Future Soldier, could have their needs met with this game for PC and Wii U.
Without further ado, let me introduce the trailer which explains the three classes and how to put them to use effectively on the battlefield.