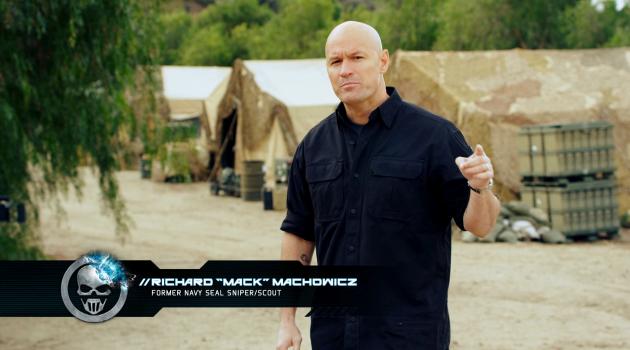 A new three part video series for Ubisoft's latest instalment of the long running Ghost Recon series Ghost Recon: Future Soldier has been released. Former Navy SEAL Sniper/Scout Richard "Mack" Machowicz leads the new 'Believe in Ghosts' Video Series, telling you why you should start believing in ghosts.
Introducing real life military operations and how they inspired the development of Ghost Recon: Future Soldier. The first video in the series focuses on the Special Forces rescue of an American hostage Richard Phillips, from Somali Pirates in 2009.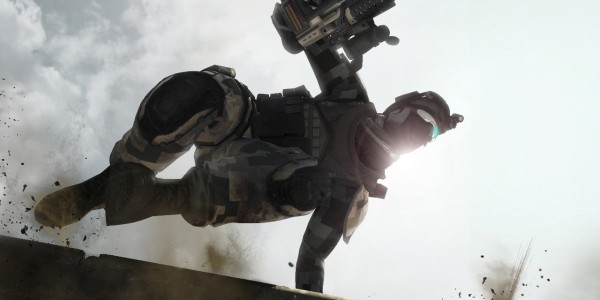 Along with this, new gameplay features are showcased in the video. Ghost Recon: Future Soldier is set to be released on Xbox 360 and Playstation 3 on May 24.