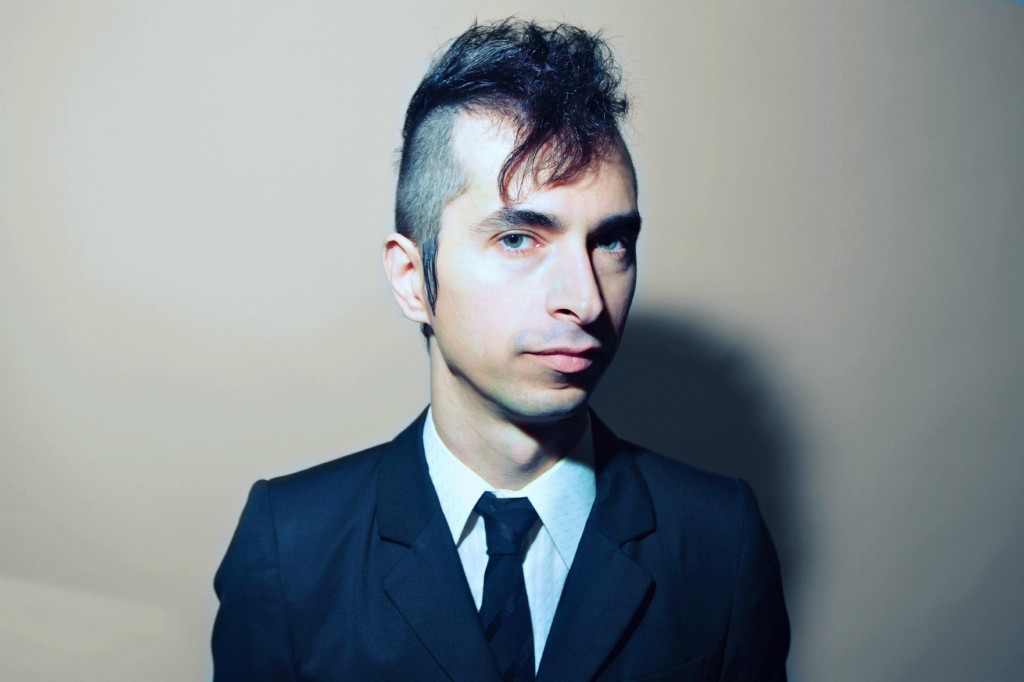 If you didn't already know Suda51's upcoming Lollipop Chainsaw is a pretty twisted game…and that's a good thing. A cheerleading zombie-hunter, Juliet Starling, has all the hallmarks of a weird and wacky Suda51 game. However what you may not know is that the game's soundtrack has been worked by electropunk Mindless Self Indulgence frontman Jimmy Urine.
Every single epic boss battle track has been composed by the man himself, and he even voices Zed – a punk themed boss. So expect some pretty insane electro, punk, and industrial music to accompany your zombie killing action.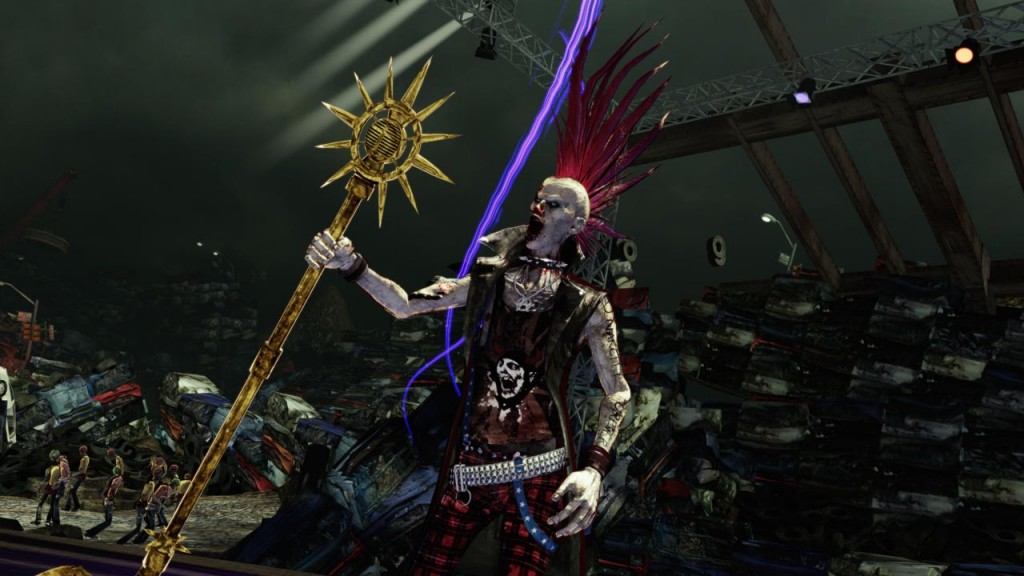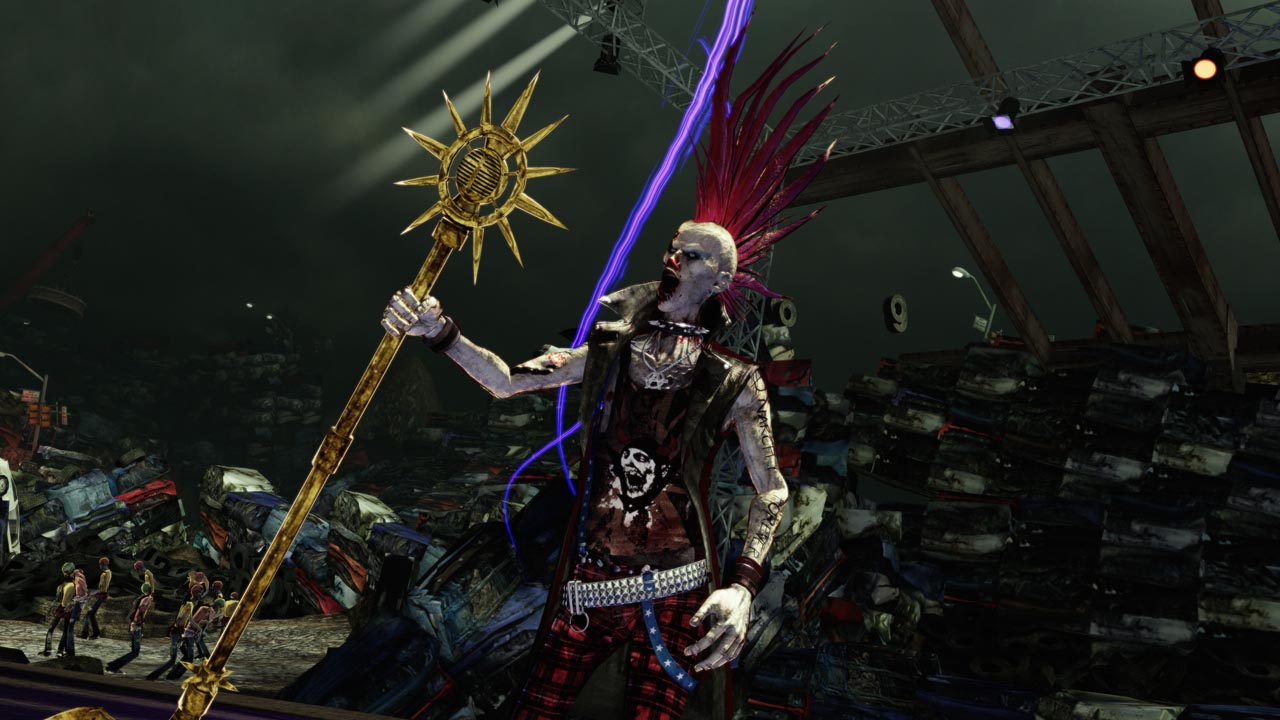 Lollipop Chainsaw is set to be released sometime in 2012 for Xbox 360 and Playstation 3.