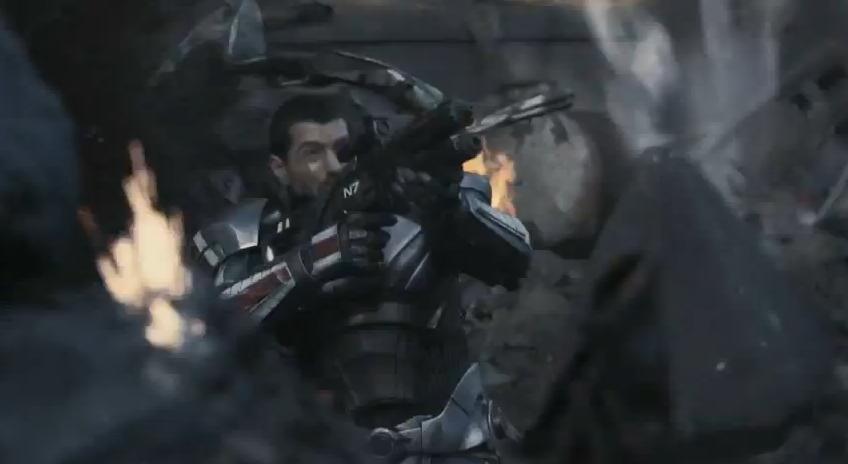 You may have checked out the extended CG Mass Effect 3 trailer last week, but just wait until you get a load of this. A brand new live action TV trailer has been released for Bioware's highly anticipated Mass Effect 3 next week – and yes it is epic, in all sense of the word.
Focusing on the "human side" of the galactic war, this TV trailer makes you want to take Earth back from the Reapers. A demo of the game is available to download right now.
Mass Effect 3 is set for a March 6 release date for Xbox 360, Playstation 3 and PC. For your chance to win a copy of Mass Effect 3 + Strategy Guide head on over to our Mass Effect 3 Competition Page!