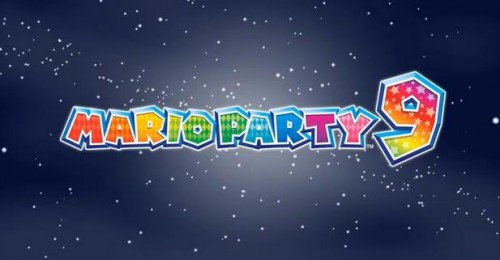 Get ready to party yet again, Aussies! Mario Party that is. After being announced last year for the Wii, Nintendo of Australia have now announced that Mario Party 9 will be hitting shelves on March 8th. As we've mentioned before, this sequel is a new direction for the series, with many new features added in to separate it from it's many brethren.
The first thing that players will notice is the boss battles. To defeat Bowser and the rest of the Mushroom Kingdom baddies, players will have to collect mini-stars. This is done in a different way than usual though, as players will all be aboard one vehicle at once and take turns behind the wheel, with over 80 new mini-games in tow to play.
While there still is competition to gather these stars, you will have to work together to take on several bosses, leading up to the big B himself. If you deliver the final attack to Bowser at the end, the odds can also tip in your favor for winning the whole game itself. Those who would rather just play the mini-game fare are also in luck, as a Free Play mode will be included that rids the board game environment entirely and allows up to four to enjoy the meat and potatoes of the experience.
All of this sounds refreshing for the series and thankfully, this Mario Party 9 is headed to the system that is in dire need of releases, the Wii. So dust your WiiMote off and get ready to join in the festivities, as we are now under a month away from Mario Party's grand return!