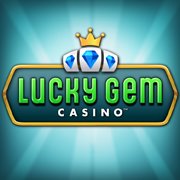 Lucky Gem Casino is another leap for social gaming in the eyes of PopCap Games. As many of PopCap titles have been enjoyed by gamers on Facebook such as Bejeweled Blitz and Zuma Blitz, the next step for the social game developer is to provide a free casino themed environment for Facebook users to enjoy.
Players can only win/lose virtual money at this casino! Rather than becoming addicted and losing all your cash, PopCap offers an alternative fun gameplay where you can compare scores with your Facebook friends. Additionally, you can buy Facebook credit to use within the game for virtual money and perhaps some neat in-game features.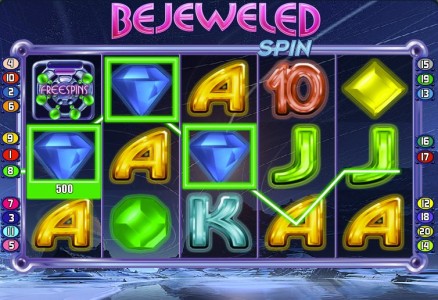 A word from the vice president of PopCap – Dennis Ryan:
Casino-themed social games are one of the fastest growing genres on Facebook. The strength of PopCap's game brands and the quality of the Lucky Gem product combined with our experience in luck-based games outside of Facebook means we are perfectly positioned to deliver the ultimate online free casino game experience – PopCap style. Enlivening traditional casino games with our franchises will delight millions of PopCap fans while introducing our world-class brands to a new and enthusiastic audience of online gamers.
Lucky Gem Casino may yet be in the Beta stages of development, but it is available to play on Facebook and will receive continual feature updates. Check out the game for free (Here).